"Hot Spots" takes you to hot spots in the world.

Please feel air, nature and people of the hot spots introduced at our site.
This is not a tourist guidebook.We provide you the web contents just for your virtual tour over the Internet, howevwer, we always try to keep the information accurate and updated.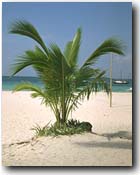 This home page is brought to you by Infortech Co.,Ltd. registered in Japan.